Tiny Wild House is wide open for a rent from March 1st to December 1st, every year. I'm looking for a long-term tenant.

Rent: Q900 ($130) /month +  Electricity: Q100~Q200 ($13~$30) /month.
Please No Dogs, No Cats & No Shoes are allowed, because of my allergy problem. Please understand.
If you are interested, please email me at

Location:  Tiny Wild House is located in San Marcos La Laguna. San Marcos La Laguna is a quiet village on Lake Atitlán in Guatemala. Barrio 3 of San Marcos La Laguna. It's behind radio tower. It's 3 minutes walk up from Moonfish Cafe and Blind Lemon's Restaurant. And it's 1 minutes walk from Love Probiotics. Click this MAP to see exact location of Tiny Wild House.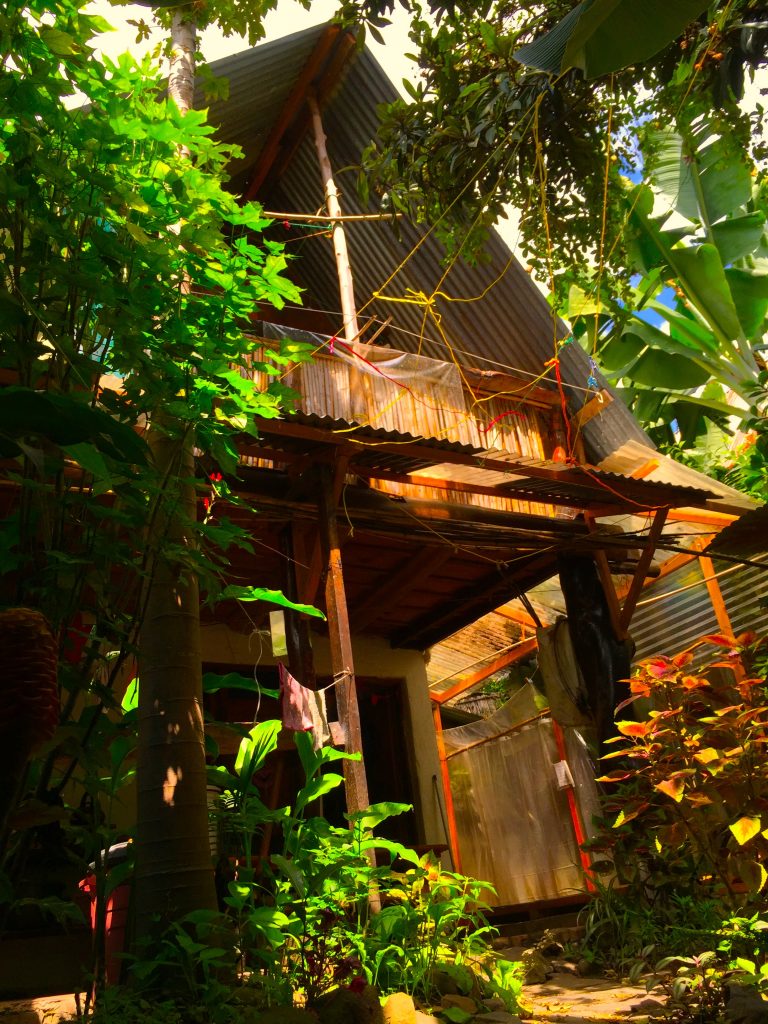 Below is video of Tiny Wild House!

This map shows you where Tiny Wild House locates.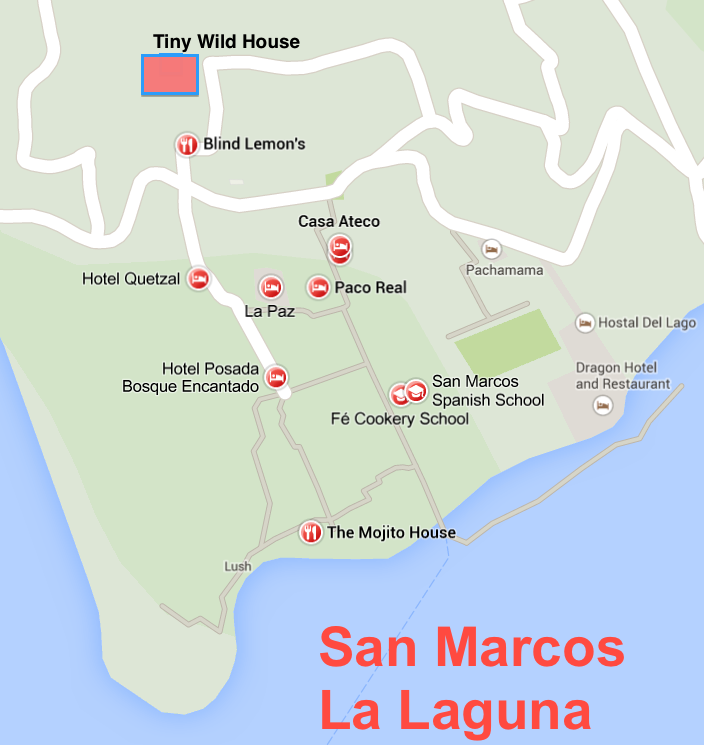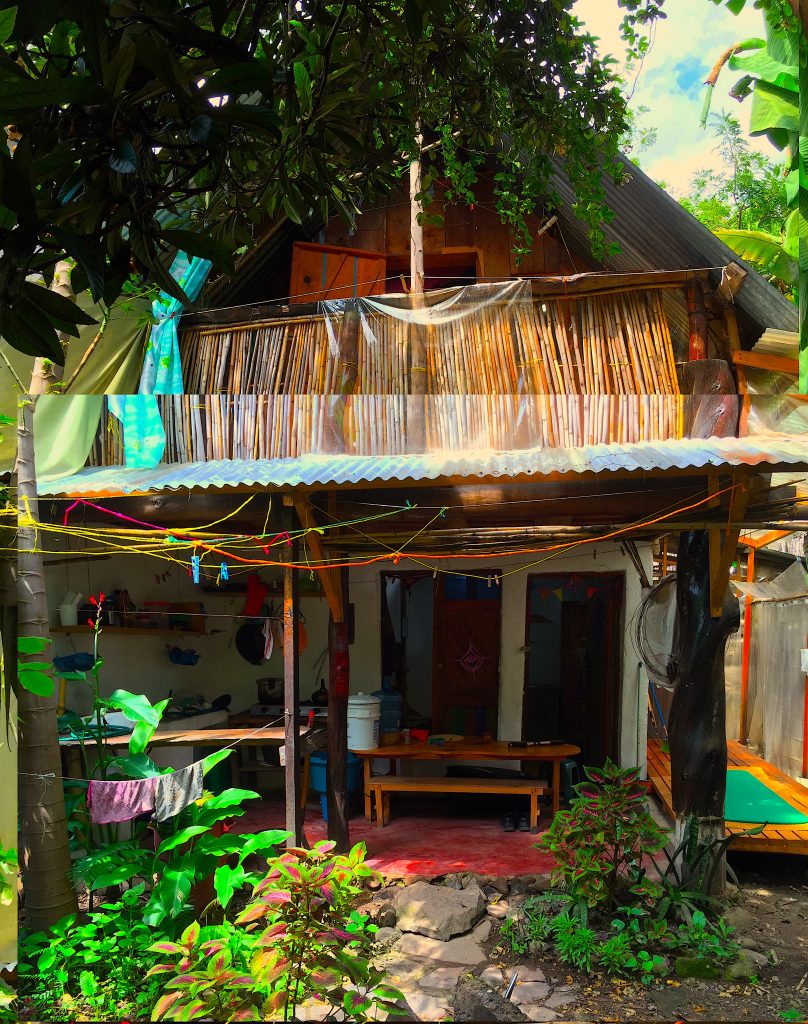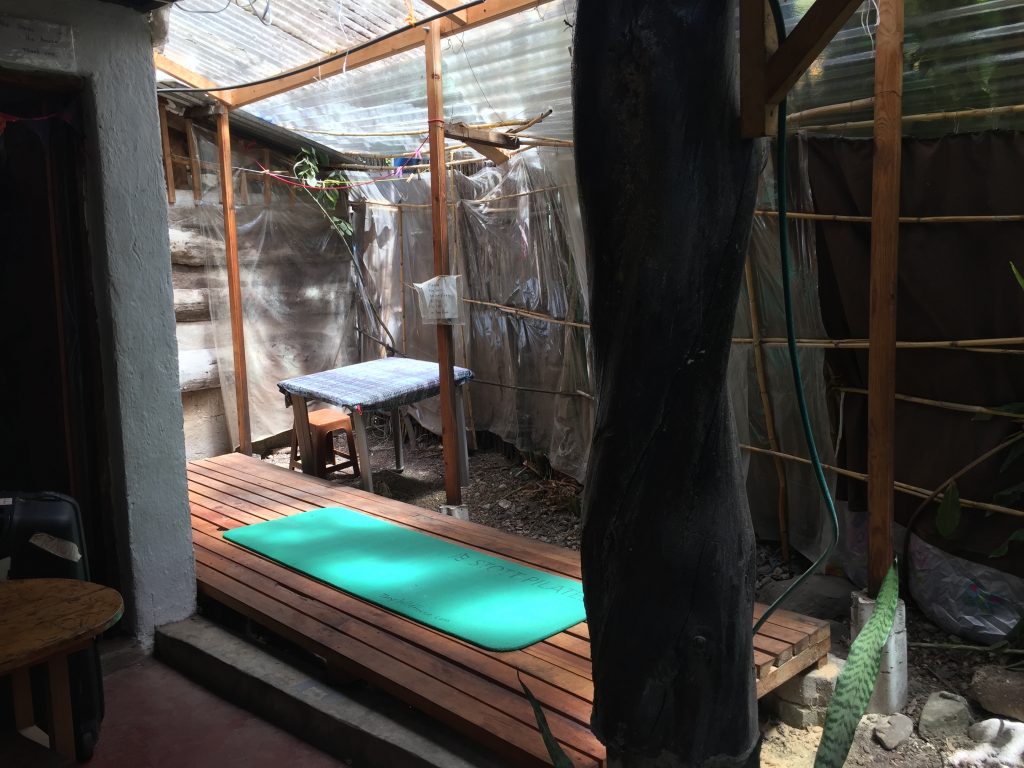 Beautiful Garden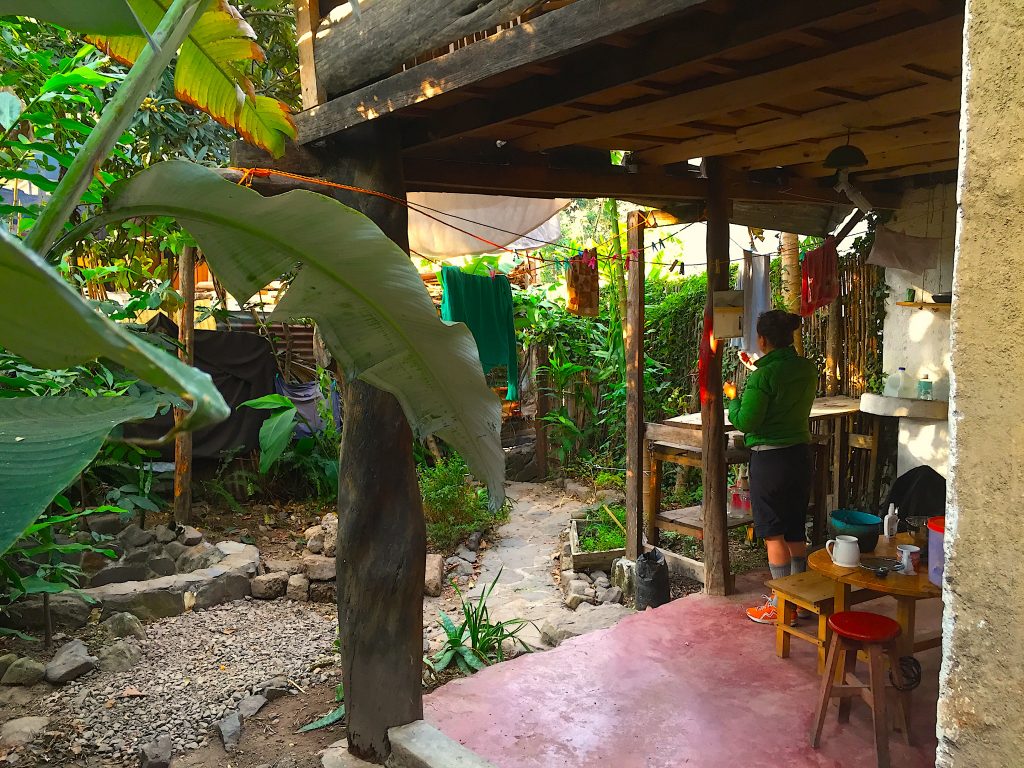 Below is scenery of San Marcos La Laguna.