The bedroom (2nd floor) is made with wooden wall and it gets pretty hot during the daytime and gets VERY COLD at night. Please prepare for it. Bed size is 74″ x 48″ It's a perfect size bed for 1 person.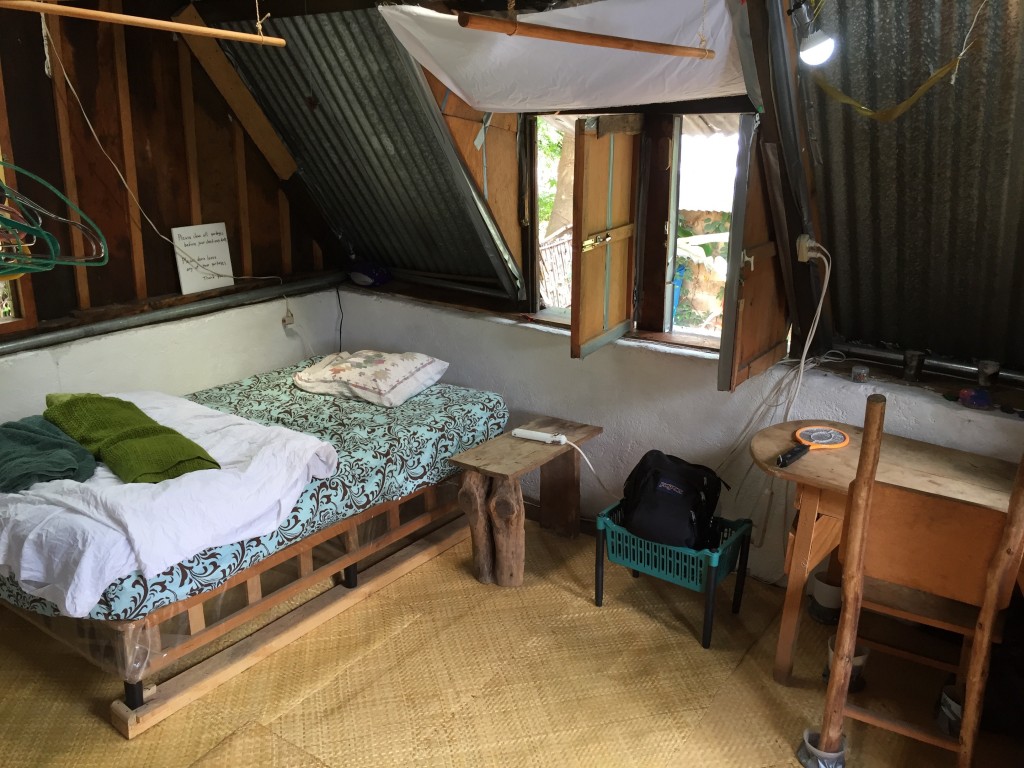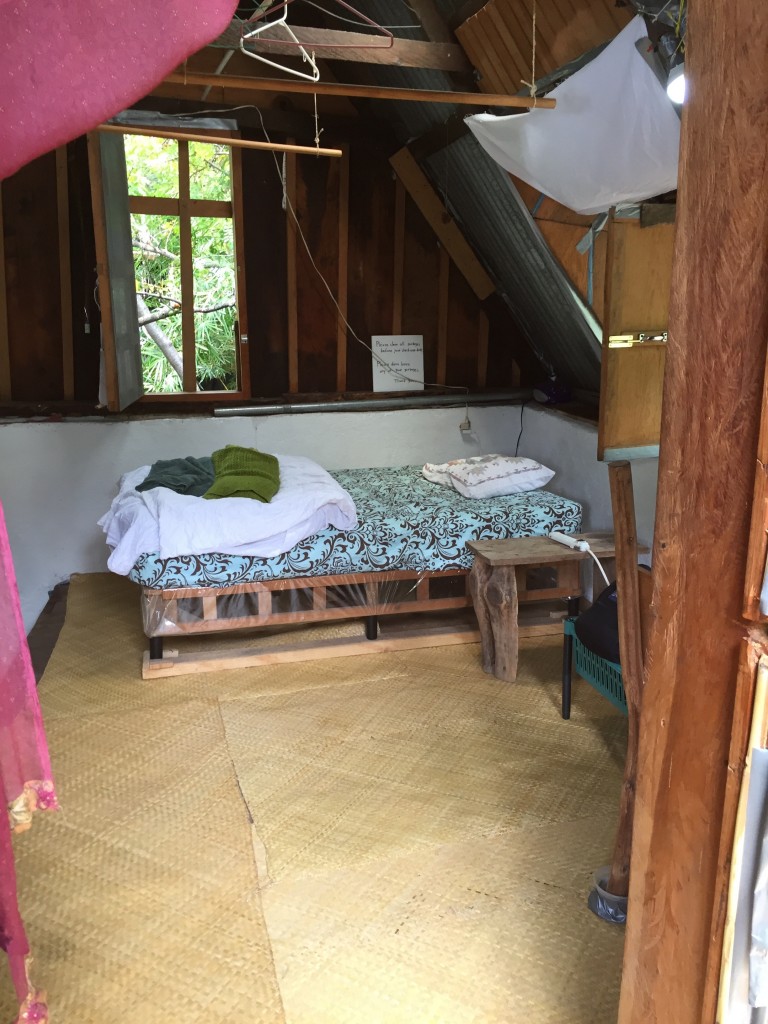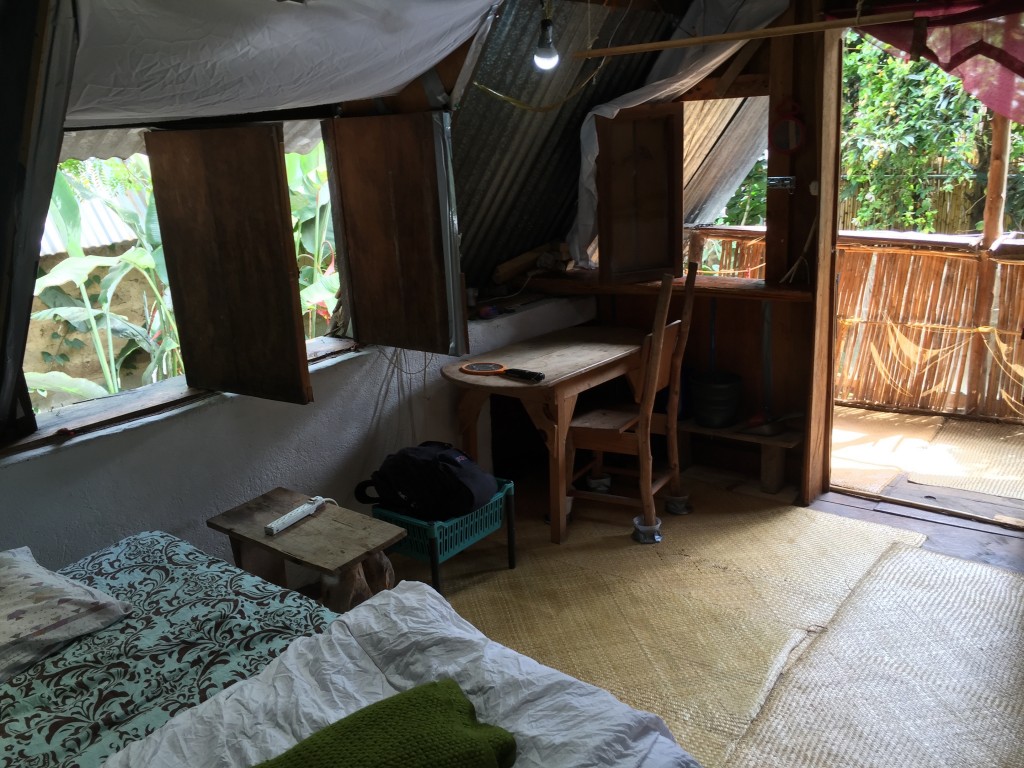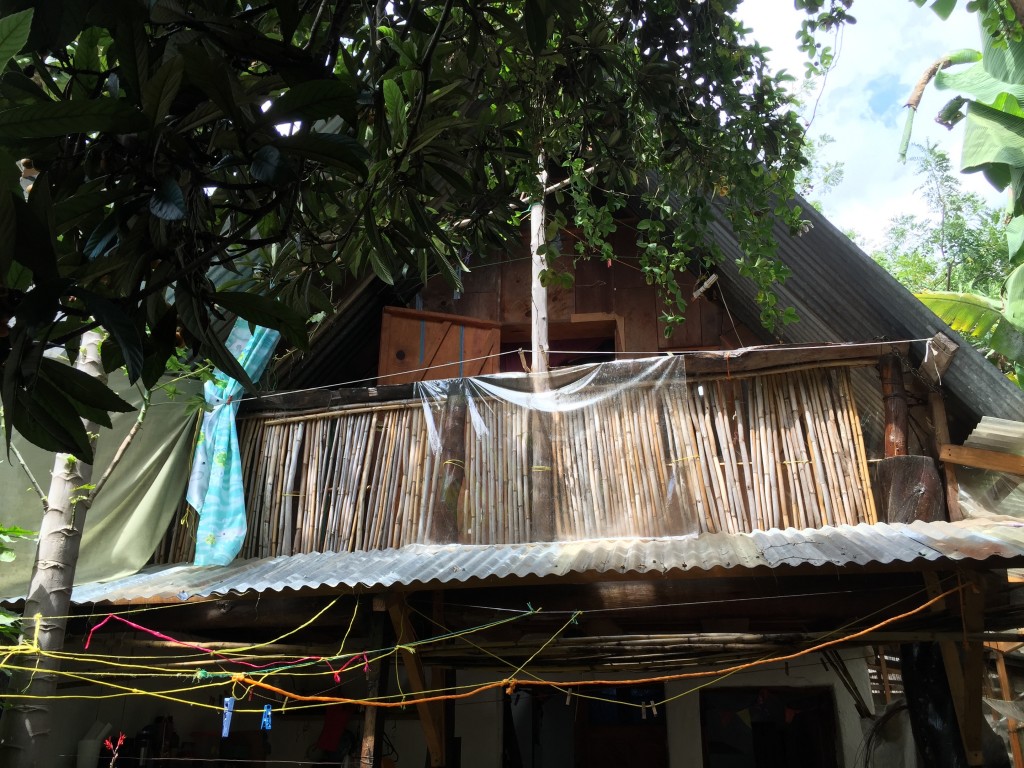 Balcony
Balcony Rail is not very strong. Don't lean on it.
The view from Balcony
The view from the balcony is nothing amazing as you see, below.