Hi, I'm renting out my house!

Q1000/month ($130/month): Rent
Q0: Water
Q0: Electricity
Q0~Q???: Gas: Depends on how much you do cooking.
Q0~Q400: Internet: Depends on which Internet companies you use.
Please: No Dogs, No Cats, No Pets, No shoes in the house!
If you are interested, please email me at:


Below is video of Tiny Wild House!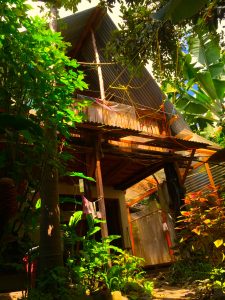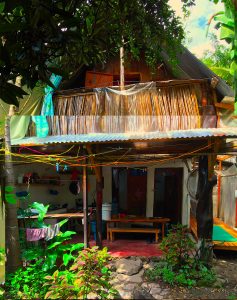 Location:  Tiny Wild House is located in San Marcos La Laguna: Barrio 3 of San Marcos La Laguna. It's 3 minutes walk up from Moonfish Cafe and Blind Lemon's Restaurant.